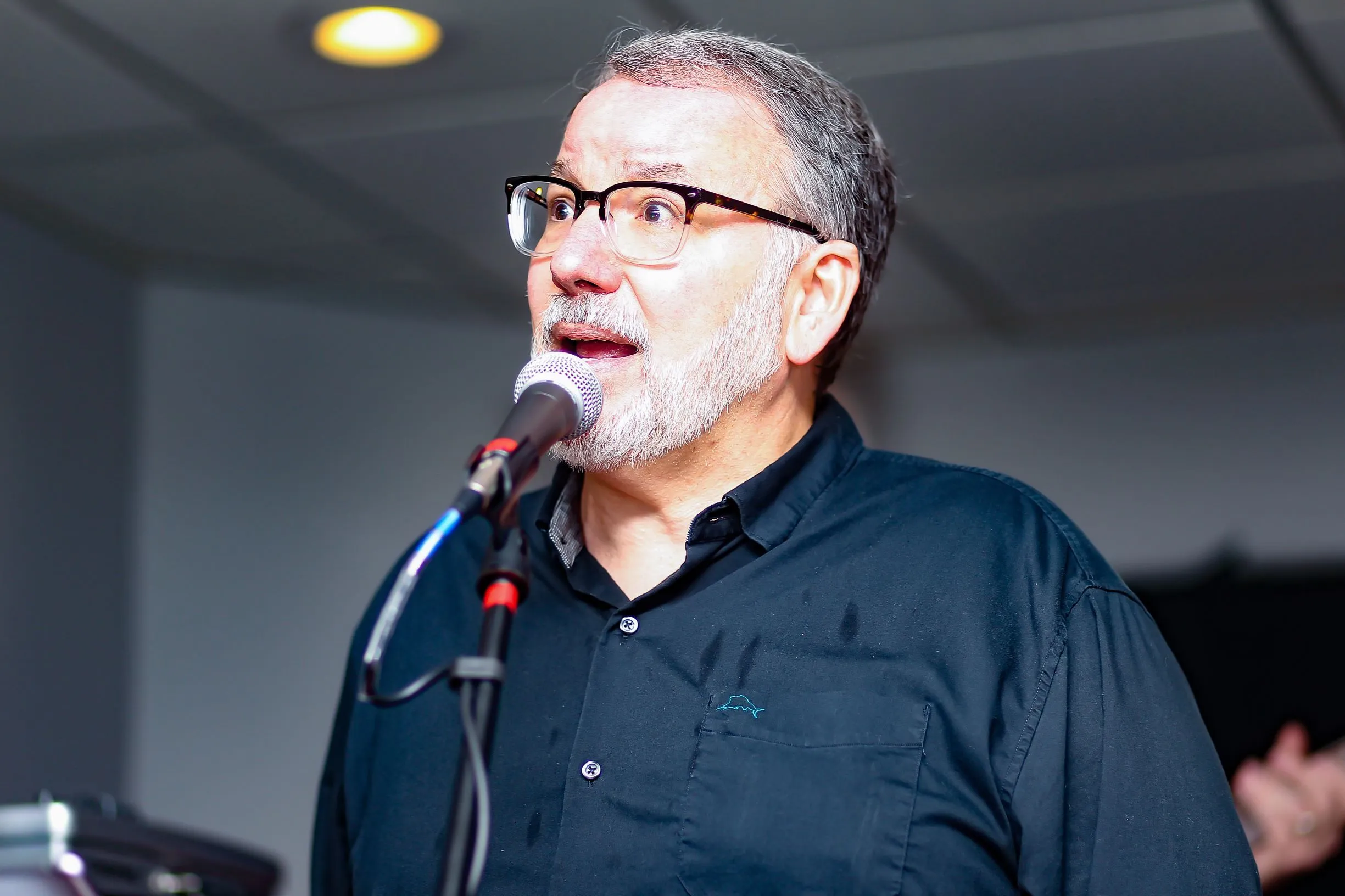 Joe is a Licensed Marriage and Family Therapist and Life Coach specializing in individual, couples and family therapy, and maintains a private practice in Flourtown, Pennsylvania.
With graduate degrees in Clinical Psychology and Human Sexuality, he serves as a private practitioner working with a broad spectrum of clients. Among his areas of expertise are couples counseling, family counseling, counseling and therapy regarding sexual matters, Rapid Resolution Therapy©, clinical hypnosis and therapy for anxiety and depression. Joe also provides AAMFT Approved Supervision for new therapists seeking licensure as an LMFT.
In addition to being a prominent relationship therapist, Joe has presented at conferences throughout the United States to general audiences speaking on the topics of self-care, sexuality, communication, and relationships.
Joe's approach to therapy is interactive and systemic. He assists clients in looking at their emotional and cognitive reactions to different situations. His therapeutic approach is to provide support and candid, practical feedback to help clients effectively address personal life challenges. He integrates complementary methodologies and techniques to offer a highly personalized approach tailored to each client. With compassion and understanding, he works with each individual to help them build on their strengths and attain personal growth.
Joe has been married to Agnes since 1988 and they have one adult son, Jakob, who is married to Kait since 2019. When Joe is not working, he enjoys golf, outdoor activities, and he sings in a Classic Rock Band called Northern Lights.
Education
La Salle University - Master of Arts in Clinical-Counseling Psychology
Widener University - Doctor of Philosophy in Human Sexuality
License, Certifications, Memberships & Awards
Pennsylvania Licensed Marriage and Family Therapist - PA# MF000626
AAMFT Approved Supervisor
Clinical Fellow - American Association of Marriage and Family Therapy
Associate Member - American Psychological Association (2002-2019)
Practitioner of Rapid Resolution Therapy
Certified Clinical Hypnotherapist
Clinical Member of The Association for the Treatment of Sexual Abusers (2020)

DISCLAIMER: Joseph L. Nines, PhD, LMFT is a Licensed Marriage and Family Therapist in the State of Pennsylvania. This means that he has received the necessary training and has completed all of the requirements to be licensed by the Commonwealth of Pennsylvania Department of State as a Mental Health Professional. At this time, not all "therapists" in the Commonwealth of Pennsylvania hold a license to practice. Be sure that any mental health provider you choose meets this standard of professional care. You can verify the license of your mental health provider in Pennsylvania by visiting the following website: Verify a License in PA