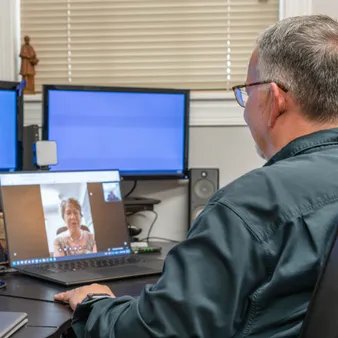 Rapid Resolution Therapy
Conflict Resolution
Communication
Relational Difficulties
Anxiety
Depression
Infidelity
Sexual Disorders
Clinical Hypnosis
Process Addictions (Sex Addiction, Pornography, Gambling)
Parenting Support
Anger Management
Stress Management
Work and Career issues
Drug and Alcohol Addiction & Recovery
Clinical Supervision
Telehealth Option

I work with a wide range of emotional and behavioral issues providing services that span from individualized therapy to educational interventions and beyond. In a comfortable, confidential and supportive atmosphere, I offer a highly personalized approach tailored to each of my clients individual needs to help attain the personal growth they seek.
For new therapists interested in AAMFT Approved Supervision, please see the Clinical Supervision Page .